CGW HOLIDAY PAUSE:
Last Day to Ship CGW Orders for 2023: Dec 7th
CGW Resumes: Jan 2nd 2024
CGW Terms & Conditions: Please Read Prior to Placing Order

You must READ THIS ENTIRE PAGE for information and instructions on how to send in your firearm for custom gun work before placing your deposit or sending an email to customer service.


LTT Custom Gun Work Terms & Conditions:
All CGW orders are final

CGW orders must be received within 10 calendar days of deposit

Deposit is valid towards the final total of work to be completed, with the balance charged to the same card once work is complete

Your firearms must be returned to the address from which it was received. If you have a change of address, proof of residency will be required before returning your firearm OR we will have to ship to an FFL dealer and you will have to fill out a 4473. If your firearm is shipped from an FFL dealer, it must be returned to the same FFL dealer. If it is not, you will have to submit another 4473 and pay any associated fees. This is not our policy, this is a federal regulation.

LTT cannot and will not insure or be held liable for shipments not made with our shipping labels. FedEx & UPS will not accept firearm shipments from non-FFL holders, consequently we strongly recommend purchasing a FedEx label with your CGW order.

LTT cannot accept or work on firearms that have already received third party customization or gunsmithing to the integral parts of the firearm's action. If you have had work done and want us to re-do it or fix work previously done, we will replace the necessary parts and bill you accordingly.

This includes but is not limited to the trigger and fire control mechanism, the barrel, firing pin, or any safety components, or slides previously cut for red dot by another vendor. If you are unsure about the status of your firearm, please call us to confirm.

We cannot accept used/customer guns or parts for NP3. This means that, if you order the NP3 upgrade for your 92, it includes replacing all of the parts that are NP3'd. The magazines are NOT included in the NP3 upgrade. We cannot do the NP3 upgrade on USED PX4 parts.
Custom Gun Work Ordering Instructions:
Purchase the deposit package for the upgrade or work you desire. This is simply a deposit for the order to be tracked through the system. Your card will be rebilled for the balance once the work is complete. If you want to use a different card for the balance, please note it on the order form.

Once the deposit has been placed, please download and fill out the Custom Gun Work Order form specific to your firearm/slide work. The Custom Gun Work order form Must be included with the firearm upon arrival to LTT. A copy of your Driver's License or FFL (if being sent from an FFL) needs to be included with all firearms being sent in. You DO NOT need to send a driver's license for slide work.

Securely package your firearm(s), any parts you are supplying, your CGW Order Form, and your driver's license, and ship it to:
LTT-Mesa
CGW
8035 E Pecos Rd, Suite 110
Mesa, AZ 85212
If you requested a shipping label, it will arrive via email within 1-2 business days.
There will be return shipping fees - charged exactly at time of shipment. We have to ship back overnight shipping, signature required. Depending on where you live, these charges will be between $40 and $70. If you cannot sign for your package, we recommend you follow the same process above and use an FFL for the shipping address to generate shipping labels and to return the firearm. You must verify with an FFL that they will facilitate this for you.


ALL ORDERS SUBMITTED REQUIRE THAT THE FIREARM ARRIVE to LANGDON TACTICAL WITHIN 10 BUSINESS DAYS. YOU WILL FORFEIT YOUR DEPOSIT IF FIREARM IS NOT RECEIVED IN SPECIFIED TIME.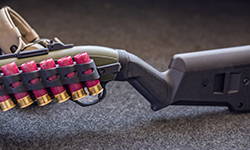 Models Supported:
1301 Tactical (Gen 1-3)
1301 Comp (Gen 1-3)
Available Custom Options:
LTT UPGRADE PACKAGE

TRIGGER JOB

OPTIC PLATES

OPTIC INSTALL

SIDE SADDLE

CERAKOTE

LASER ENGRAVING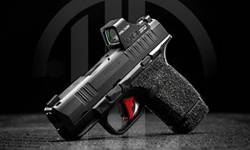 SPRINGFIELD
Hellcat Series

Models Supported:
HELLCAT OSP

HELLCAT PRO OSP
Available Custom Options:
TRIGGER JOB

UPGRADED SIGHTS

OPTIC INSTALL

LASER STIPPLE

LASER ENGRAVING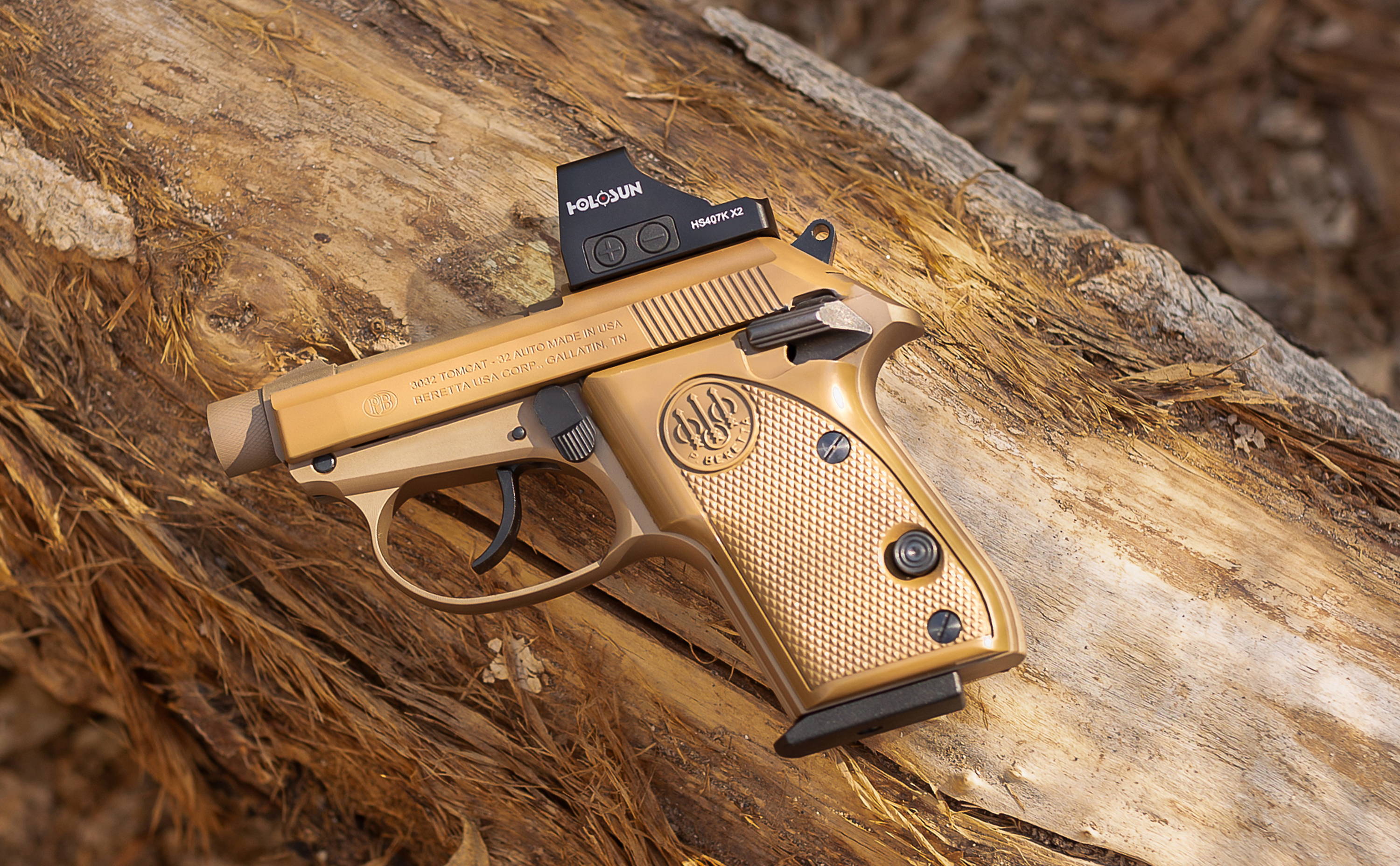 Models Supported:
Available Custom Options:
RDO CUT

TRIGGER JOB

SLIDE BEVEL

OPTIC INSTALL

LASER ENGRAVING