---
LTT creates customized confidence through making great firearms extraordinary. LTT puts the art and skill of craftsmen to work for a better fit, finish, and optimization of all the pieces and parts that mass production and assembly can never reproduce. The result is a firearm that gives ultimate confidence tailored to the shooter. Our commitment to excellence doesn't end at the purchase of a firearm, we're also passionate about providing a holistic approach to empowerment and confidence with education, training, fitness, and lifestyle resources.
---
Ernest Langdon has over 35 years of experience in the firearms industry as a business professional, firearms instructor, and gunsmith. Several firearms manufacturers have consulted with Mr. Langdon on product design and development, and his innovative ideas have helped these manufacturers to more quickly and cost efficiently meet the needs of their customers.
Having spent 12 years of active duty in the United States Marine Corps, Langdon served in Panama, Cuba, the Philippines and the Persian Gulf. Ernest is a California POST Certified Firearms Instructor and graduate of 40 formal shooting schools and 4 anti-terrorism schools with instructor certifications from the FBI, NRA, US Army, US Marine Corps.
​Ernest has over 25 years of competitive shooting experience and has a Grand Master rating in USPSA (United States Practical Shooting Association) and is a Distinguished Master in IDPA (International Defensive Pistol Association) with 10 National Championships and 2 World Speed Shooting Titles.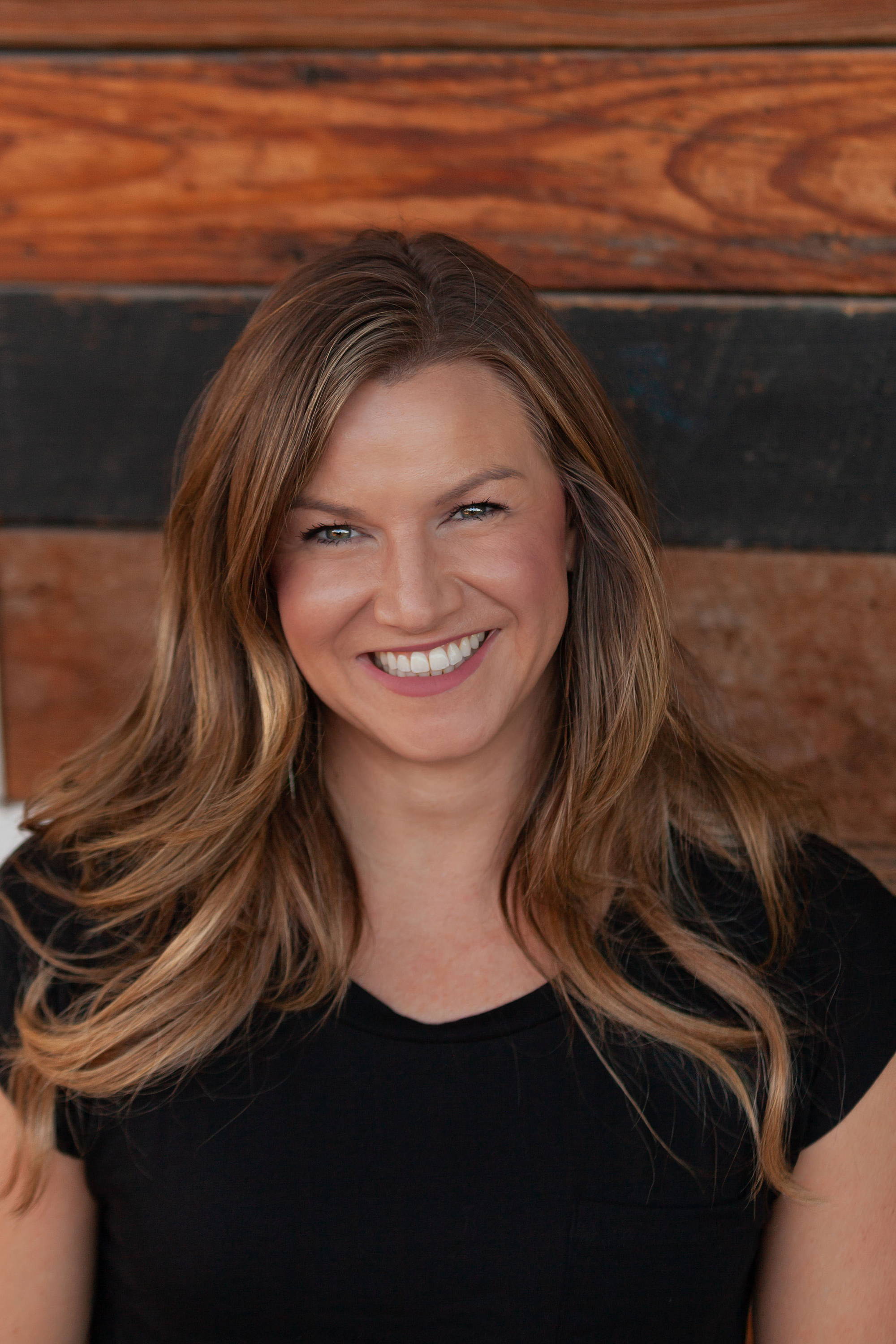 Aimee Langdon is the Vice President of LTT. Langdon is a global business professional with over 18 years of professional business development and sales and marketing experience. Aimee has directly supervised global sales and operations teams while always providing the best possible outcome for both her customers and business.
Aimee Langdon has her Bachelor of Arts from the University of Minnesota, School of Journalism in Strategic Communication and her Masters of Business Administration from the University of St. Thomas.
Aimee is an energetic mom, accomplished athlete (most recently, four 1st place Women's Elite Tactical Games and 2nd in Tactical Games Nationals), a former national baton twirling competitor and Feature Twirler for the University of Minnesota. Passionate about fitness, Aimee has three CrossFit training certifications.

---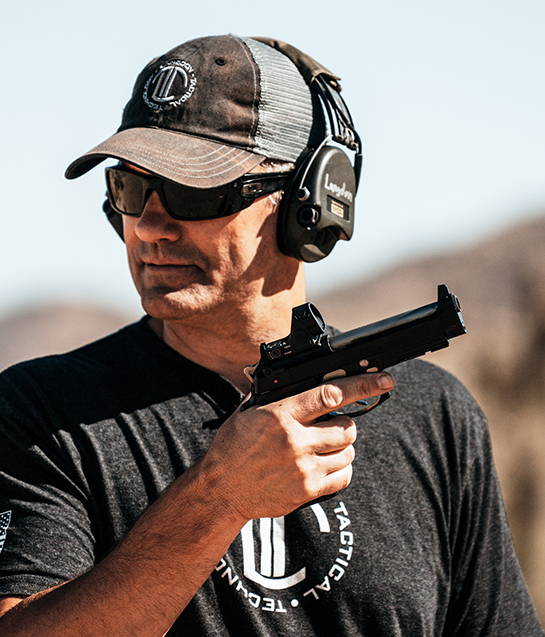 Ernest's Perspective & Every Day Carry
I'm Ernest Langdon, President of Langdon Tactical. Firearms have always been a part of my life and the Everyday Carry (EDC) has been a part of my routine for decades. It has changed, evolved and will continue to do so based on my lifestyle, the thing(s) I am doing or where I am going
I have learned over the years that there is not a one-size-fits-all approach to firearms ownership or EDC lifestyle. From home defense to personal defense, I have changed, upgraded, replaced or revised many of the tools that I use from time to time. Often times those changes are based on comfort, family, availability… and, of course, LTT product development. (Everything has to be thoroughly tested!)
The one change that has been constant is the evolution of my carry kit to fit what is practical for me, what I am wearing and/or where I am going. I have several different pistols I am comfortable shooting and training with to fit my everyday carry needs - from full-size to micro-compact pistols, handheld flashlights to pocket knives.
---
Pistol: PX4 Compact Carry with the LTT Trigger Job, NP3 and RDO Cut
Ammo: Federal 147 HST
Holster: Tier 1 Axis Elite
Belt: Tier 1 Concealed or Foundation Belt
Knife: Shivworks Clinch Pick Black 2.0 & Spyderco Delica 4
Med: SOF-Tourniquet & Small 3"x 2' QuickClot Gauze
Flashlight: SureFire Stilleto or Streamlight Microstream
---
---
---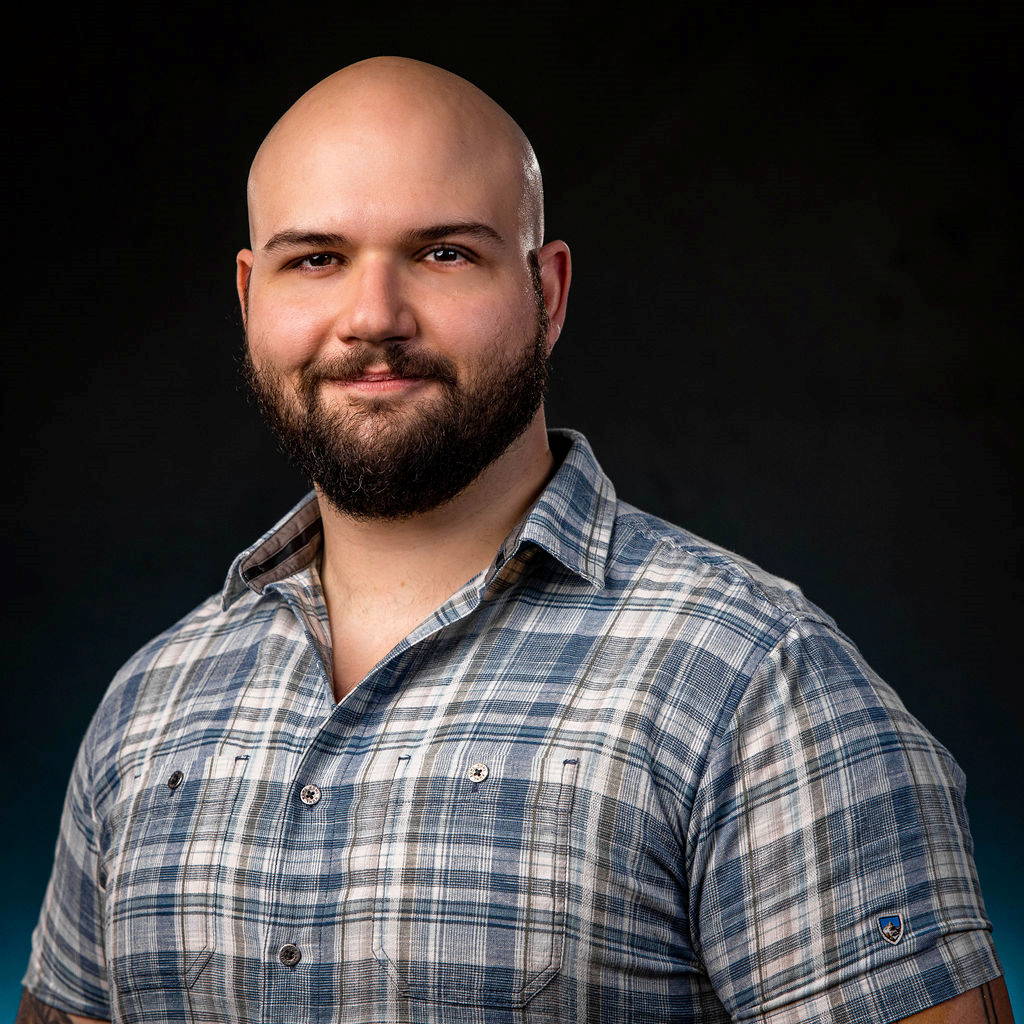 DIRECTOR OF SALES & MARKETING
Bill Vitiello leads Langdon Tactical's Dealer & Distributor sales team, as well as overseeing Marketing and Customer Service. Bill has been in the firearms industry for over a decade, with experience in precision rifle manufacturing, ammunition wholesale, and helping to launch a startup, prior to joining the LTT Team. He has an Associates degree in Philosophy and served in the US Army as an Infantryman. Bill has competed in 2 & 3 Gun matches and plans to compete in the Tactical Games in 2022.
Competition Gun: LTT Glock 19 w/ Trigger Job, RDO & Laser Stipple
EDC: Elite LTT Compact w/ Trigger Job, RDO, & Carry Bevel
---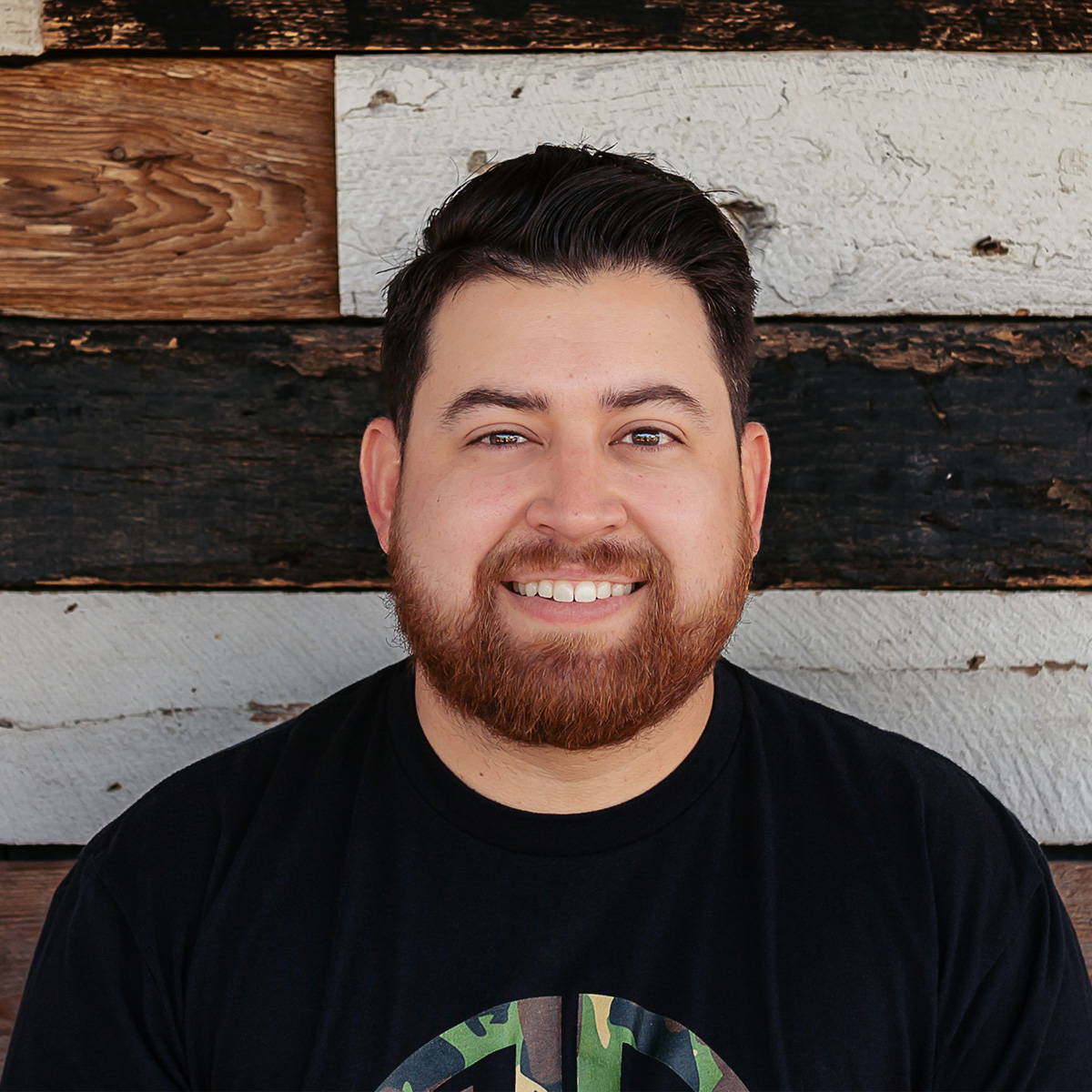 SHOP DIRECTOR
Brenden Woodard leads Langdon Tactical's Shop Production and Operations. Brenden is an Arizona native who enjoys all things firearms - from hunting to sport shooting, his favorites are the LTT 1301 and the Glock 34.
He boasts 10 years in customer service and 8 years in small business management and operations. Brenden has a Bachelors of Science in Parks and Recreation Management from Arizona State University
EDC: LTT PX4 Compact Carry with LTT Trigger Job, NP3 and RDO Cut or a Glock 43X in a Tier 1 Axis Elite Holster
EDC: Elite LTT Compact w/ Trigger Job, RDO, & Carry Bevel
---